Design Wallcoverings
---
PRODUCTION OF DIGITALLY PRINTED MURALS (PHOTO WALLPAPER / WALLCOVERINGS)
Printing technology
Our production is based on the most ecological latex technology currently available on the market. We were one of the first companies to implement HP Latex for production on the Polish market. The inks have many ecological certificates, but their safety may be best illustrated by the anecdotal but true story of an enthusiastic HP Latex distributor employee who drank a small amount of latex ink and although he did not feel very well the next day, it has not caused any harm to his body; ) Do you need more serious data? Check it out here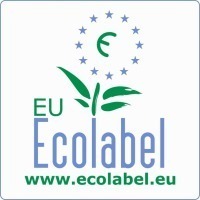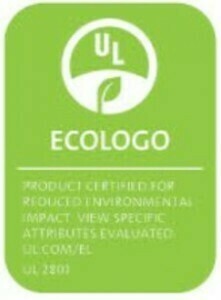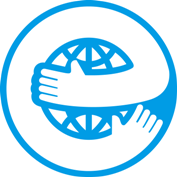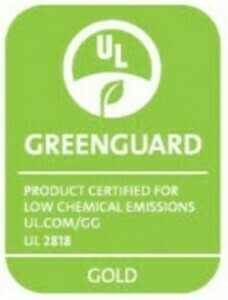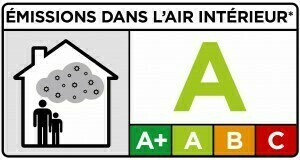 Substrates

Each of the patterns can be printed on a material selected from the current offer, which we present on the website. We have developed a solid collection od substrates over the years and it is still subject to some modifications. The technical specifications are presented in the list. Here are some more tips:
- DF series vinyl substrates are the most popular choice, a backing that we use both for homes and commercial investments in office buildings, shopping centers, hotels and restaurants. It can be used even in moist rooms (we suggest additional protection with the laminate supplied by us for application on the wall, which protects the joints of the panels). Professional installation and appropriate chemicals are required then.
- Premium Dream Wall substrates are much thicker and on a mesh substrate, hence their greater strength (the mesh also prevents wall microcracks), they also have a better coating for printing, giving greater resistance to abrasion and, of course, a higher price. We also use these wallpapers in wet areas.
- D + V Jacquard: it's main advantage is teksture. Recommended for dark floraldesigns and fabric. Due to the construction of the material, we do not recommend it for wet rooms.
- NOVELTY! Silky Platinium is a textile wallpaper, synthetic silk with a metallized surface, which makes the wallpaper brighten the room. In addition, the metallized surface is not uniform, but "rubbed", which in itself gives character even to patterns with a background in a uniform color


Designs

We offer our own designs (Dekorami collection), as well as cooperating designers. Ida M. Mikołajska from Mikołajska Studio in Krakow is an interior designer with a graphic talent, therefore her projects not only have great aesthetic values, but are well thought out in terms of their use in interiors. In addition to ready-made designs, we can offer a designmade to order. In such a case we expect the client to describe the expectations as accurately as possible, including the size, theme, colors, nature of the graphics and / or showing graphic inspiration. Another option is to print the wallpaper from the customer's graphic or photo.


Prices

To receive a quote, please send a price inquiry form from the page of the given design or e-mail in the case of a custom design, your own file or a photo wallpaper from AdobeStock. The wallpapers price is calcullated accordingly to wall size (we add 5-10 cm of space for installation). We add 23% VAT to the prices or 8% VAT if purchased together with installation in a house or apartment (n Poland).


How to order design wallcovering (mural, digitally printed wallpaper)

Once the customerplaces order basing on received quotation, we issue a proforma for payment. After receiving the payment, we proceed to the execution of the order:
- we provide preview of design for approval, comments and corrections (when ordering a pattern from the catalog) or preliminary design based on the assumptions provided by the client,
comments and corrections (in the case of an individual design)
- proof print if ordered
- wallpaper printing
- shipping or installation if ordered
---